Lately I've been thinking more deeply about chambray fabric, so I decided to put some thoughts down first.
When I first started The Rite Stuff, a colleague asked me "Why a chambray shirt as the first product?" I had to think about this for a second, but only to put into words. Instinctively, I knew the answer. A chambray work shirt is my "desert island shirt," as I've mentioned here before. 
But why?
One reason is that blue goes with a lot of different styles.
Blue chambray is where the "blue collar" comes from as well. It doesn't stain as easily as white, but isn't as hot or plain as a black work shirt. It fades in a pleasing way, not as much as denim, but it goes better with jeans than a denim shirt does. It provides some contrast to jeans.
It's a kind of universal shirt that works in summer* and winter, at work or while relaxing. It's a lot like jeans in this sense.
OK, it might be too hot in summer in some places, like here in Taiwan. But still, I'll wear the Heracles while driving a scooter to protect my arms from the sun. And these days it also has its uses as "business casual" wear.
The jury is still out on whether or not it's "smart casual." My guess is no.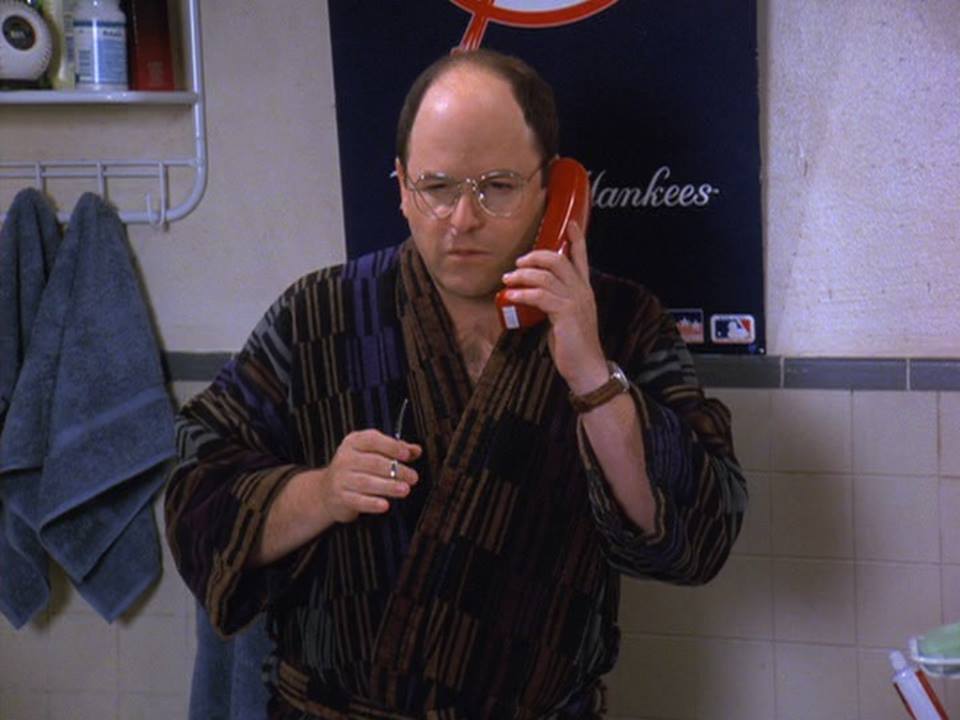 "She wants me to dress 'smart casual.' What is that?"
It's a shirting fabric with a lot of history, too. The first attestation to it in English comes from American English in the early 1800s. It generally referred to a cotton plain weave with a colored warp and a white weft. The name "chambray" itself is an allusion to the French town of Cambrai, where cambric, or batiste, fabric originated. This is also a lightweight, plain weave fabric, but often made of silk and post-processed by calendering or glazing. Chambray was closer to gingham, and sometimes made by the same people who made gingham.
US Navy sailor in his chambray standard-issue shirt.
A Civil War veteran in the 1930s wearing a chambray work shirt.
Lots of chambrays in the Great Depression.
These days you can get a chambray shirt in a lot of places, whether it's Uniqlo, Muji, Gap, Kamakura Shirts, or elsewhere. Maybe Wal-Mart or Target, though I haven't been back to the US in five years, so I don't know. But not all chambrays are made equally. Even within Japan there are grades, so picking the chambray for the Heracles was tantamount. The one I chose is the best I've ever seen. It's dark enough to give you a feeling that you can fade it yourself, similar to jeans. It has some hairiness, and an uneven feeling that won't come from some of the more common chambrays. It's hard to capture in photos sometimes, lest I turn up the contrast or structure in the photo.
It's better to see it in person, but I'll try my best here: